Perth Airport Marketplace
Creative direction | UX & UI




The expansion of Perth Airport positioned Australia's westernmost city as a "Nexus of possibility", a gateway between the island nation and travellers to and from the northern hemisphere. Following a rebrand which updated their existing enterprise webite and app, Perth Airport engaged Deloitte Digital to deliver an online marketplace for duty-free e-commerce and lounge booking.


As an aggregator site, I emphasised the new brand's strong sense of identity on the homepage and landing pages, where the airport positions itself as a hub of products and experiences. I then gradually pulled back on the the airport's brand elements on the product details page and featured brand landing pages, so the distributed brands can be put to the forefront and shine.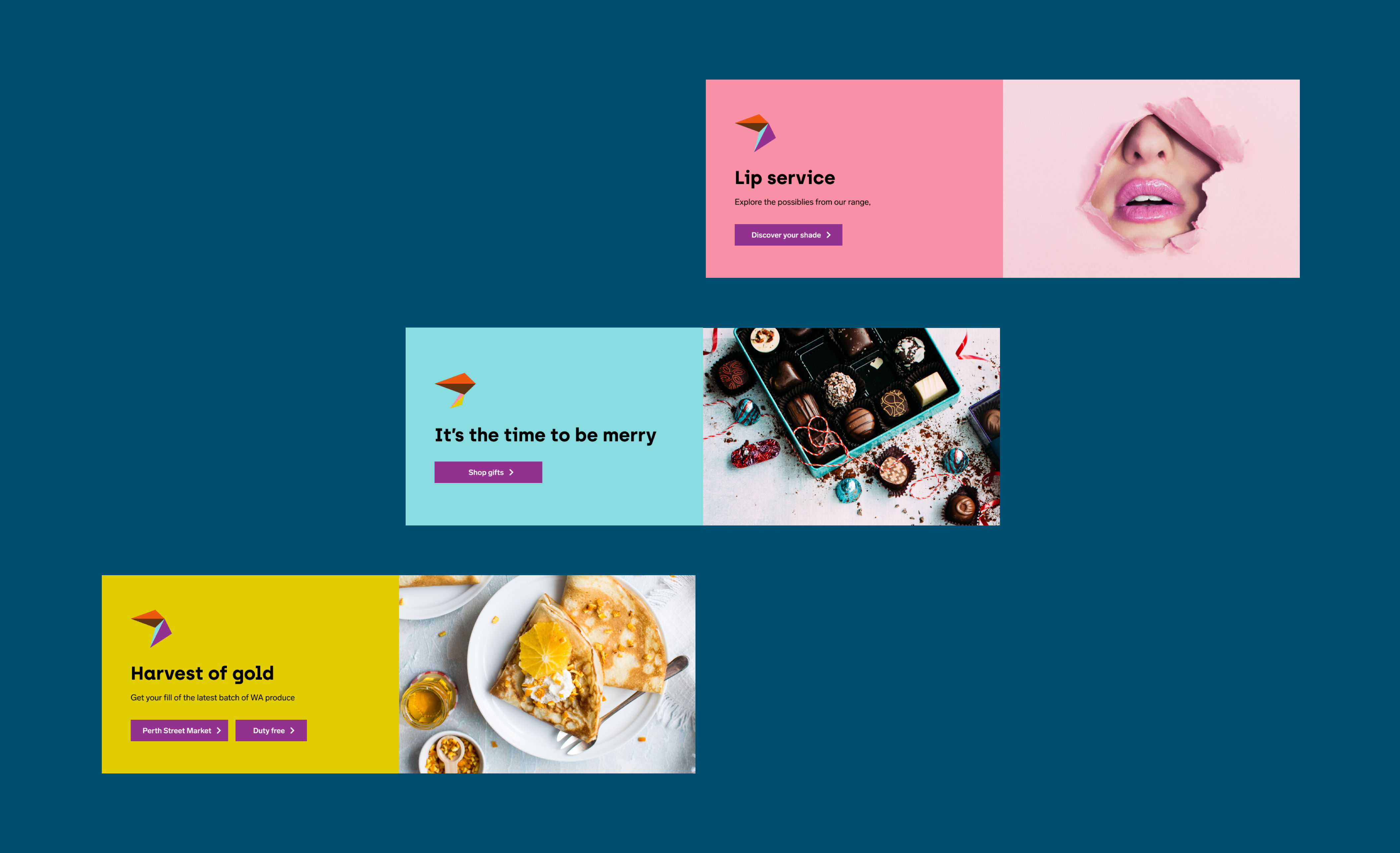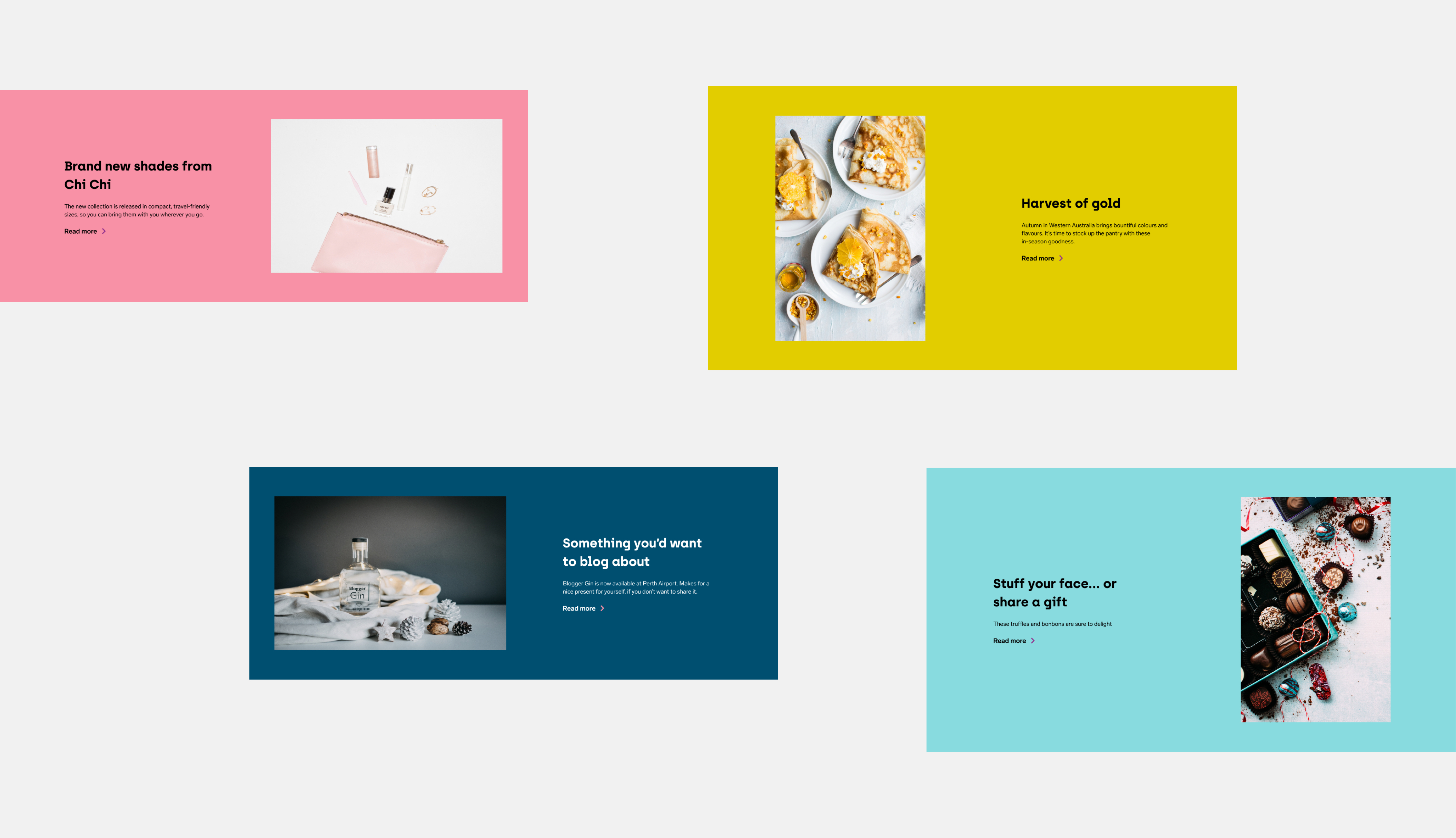 Client
Perth Airport

Agency
Deloitte Digital